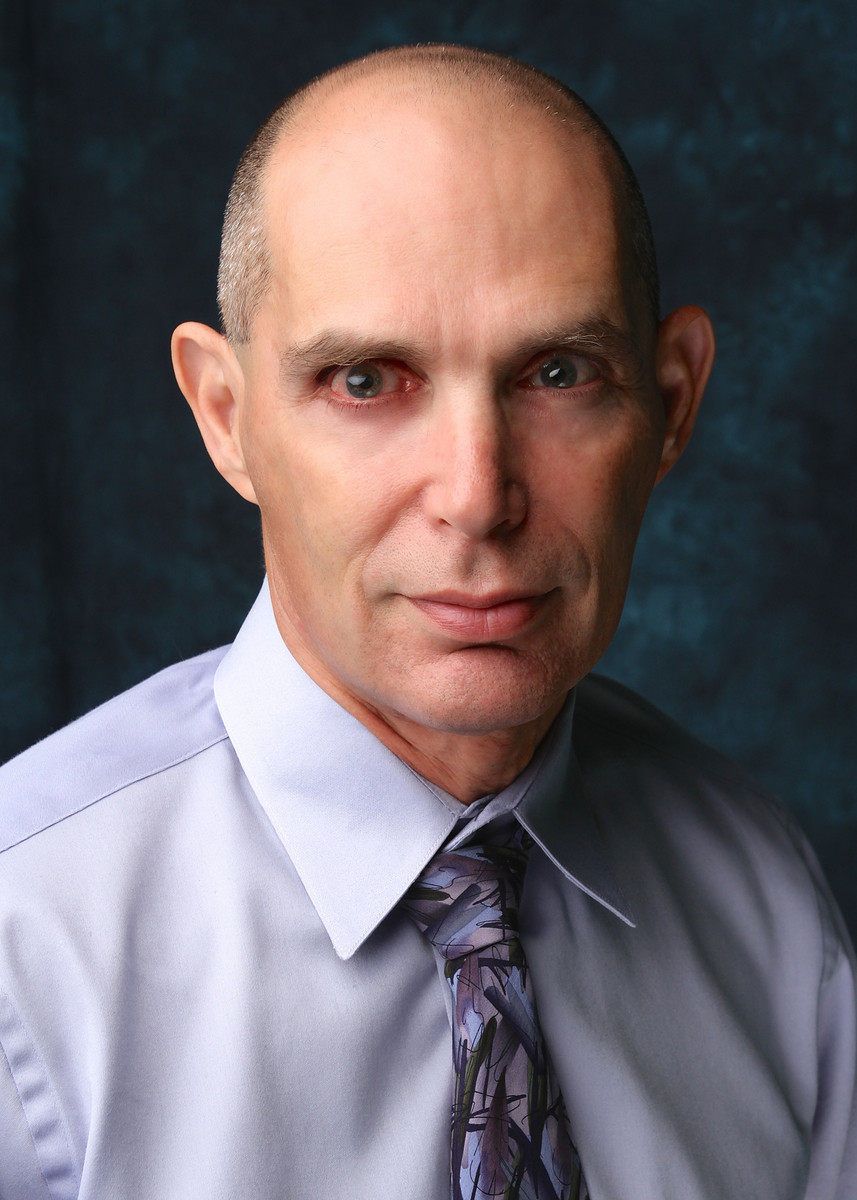 Roswell Park Cancer Institute
Chief, Leukemia Section, Department of Medicine
Professor of Medicine, Department of Medicine
School of Medicine and Biomedical Sciences, State University of New York at Buffalo
Dr. Wetzler unexpectedly passed away on Monday, Feb. 23, 2015. A remembrance service and dedication ceremony was held on Friday, April 24. Watch the tribute video to Dr. Wetzler that was shown at the ceremony.
The Dr. Meir Wetzler Endowment Fund for Leukemia Research has been established to benefit leukemia research. This is a permanent endowment, from which an annual distribution will be made to support innovative studies into the treatment of leukemia at RPCI.  Given the permanent nature of an endowment, this distribution will be made in perpetuity to honor the life and contributions of Dr. Wetzler.  
Additionally, a portion of donations has been set aside to designate a tree in Kaminski Park & Gardens in memory of Dr. Wetzler, and a beautiful portrait will be displayed in a Leukemia Team conference room named in his honor. You can donate directly to giving.roswellpark.org/wetzler.
If you would like to send a personal message to his family, you can direct your card/letter c/o Jamie Genovese at Roswell Park Cancer Institute, Department of Medicine, Elm and Carlton Streets, Buffalo, NY 14263 or you can it drop off at the Leukemia Center.
Read more about Dr. Wetzler's life and the impact he had on his patients and colleagues at Roswell Park.
Areas of Expertise:
Hematologic Oncology
Acute lymphoblastic leukemia (ALL)
Acute myeloid leukemia (AML)
Chronic myeloid leukemia (CML)
Myelodysplastic syndrome (MDS)
Myeloproliferative diseases (MPD)
Special Interests:
Role of signal transducer and activator of transcription in leukemogenesis
Cellular and humoral immune response to leukemic-associated antigens
Cytogenetics in AML and ALL
Board Certification:
Internal Medicine, American Board of Internal Medicine
Medical Oncology, American Board of Internal Medicine
Fellowship:
University of Texas, MD Anderson Cancer Center, Houston, TX
Residency:
Kaplan Hospital, Hebrew University, Hadassah Medical School, Rehovot, Israel
Education and Training:
MD - Hebrew University, Hadassah Medical School, Jerusalem, Israel