Roswell Park Physician Leads Collaborative U.S.–Japan Oncology Workshop
Dr. Kazuaki Takabe, pioneer in clinical trial collaboration, serving as co-director
Highlights:
Kazuaki Takabe, MD, is co-director of 5th such binational workshop
Collaboration supports clinical-trial investigations in both Japan and U.S.
Goal to identify, overcome barriers to international translational research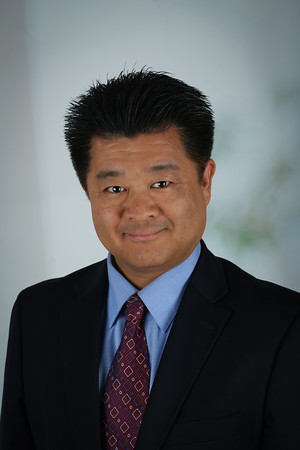 BUFFALO, N.Y. — Scientifically compelling breast cancer clinical-trial research is the focus of the 5th U.S.–Japan Clinical Trials in Oncology Workshop, to be led in part by Kazuaki Takabe, MD, Professor, Alfiero Foundation Endowed Chair in Breast Oncology and Clinical Chief of Breast Surgery at Roswell Park Comprehensive Cancer Center. The conference, co-sponsored by the Embassy of Japan and the Japan Agency for Medical Research and Development, is being held today, April 6, in Washington, D.C.
"Although there have been numerous basic research papers published from Japan, few Japanese institutions have participated in large-scale international clinical trials. This workshop will include discussions on current barriers to conduct clinical trials in Japan and on how clinical researchers in Japan can participate or initiate multinational trials themselves. The collaboration benefits both countries," says Dr. Takabe, who will serve as co-director of the workshop.
The workshop is an opportunity to further collaborations among U.S. and Japanese academics, cancer center investigators and Japanese physician-researchers visiting the United States.
###
The mission of Roswell Park Comprehensive Cancer Center is to understand, prevent and cure cancer. Founded in 1898, Roswell Park is one of the first cancer centers in the country to be named a National Cancer Institute-designated comprehensive cancer center and remains the only facility with this designation in Upstate New York. The Institute is a member of the prestigious National Comprehensive Cancer Network, an alliance of the nation's leading cancer centers; maintains affiliate sites; and is a partner in national and international collaborative programs. For more information, visit www.roswellpark.org, call 1-877-ASK-Roswell Park (1-866-559-4838) or email AskRoswell@Roswellpark.org. Follow Roswell Park on Facebook and Twitter.