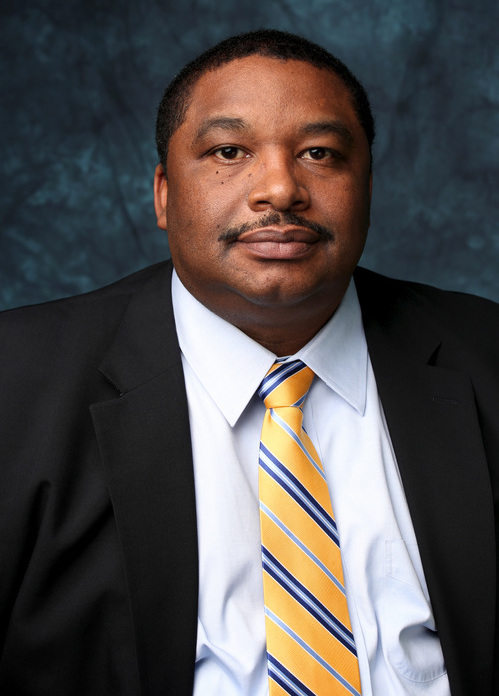 Director of Technology Transfer and Commercial Development
Roswell Park Cancer Institute
Biography
Harl Tolbert came to Roswell Park from the University of Rochester where he served as Associate Director of Biological Sciences in the Medical Center's Office of Technology Transfer. He has extensive experience in licensing vaccines and therapeutics, and in developing and managing academic and industry collaborations.
Harl received his MS in Animal Sciences and his MBA from the University of Illinois and spent several years in the commercial sector working in sales and marketing at Abbott Labs in Chicago, Illinois, and later in the Business Development Group at Pierce Biotechnology in Rockford, Illinois. He then transitioned into academic technology transfer, serving as the Associate Director of Tulane University's Office of Technology Transfer and Business Development.
He held senior leadership roles in academic technology transfer offices at Rochester and Tulane University for ten years prior to coming to Roswell Park, and has devoted his entire career to the biotechnology development industry.