Many donations to Roswell Park provide seed funding for new, groundbreaking research projects. These gifts allow world-class scientists at Roswell Park to take their cutting-edge ideas and make them into reality.
Below, the researchers who received four of the most recent grants explain what their projects will explore and how they will contribute to the fight against cancer. 
Hear From the Researchers Who Have Benefited From Your Donations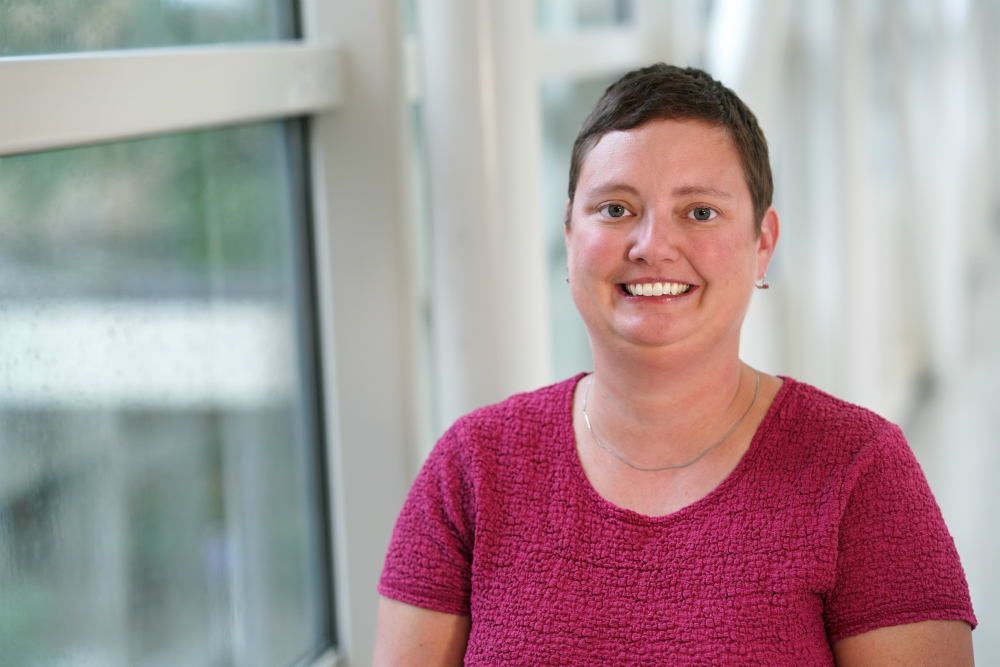 "Androgen deprivation therapy (ADT) is the standard of care for advanced prostate cancer. While initial response to ADT is good, recurrence is frequent, indicating that a common cell must survive and trigger the recurrence. Cancer stem cells are the likely survivor and trigger, so our project will investigate whether differentiation therapy against cancer stem cells — in which they are transformed into a different kind of cell — could decrease the risk of recurrence, thereby improving quality of life and saving more lives." 
—Wendy Huss, PhD, Department of Pharmacology and Therapeutics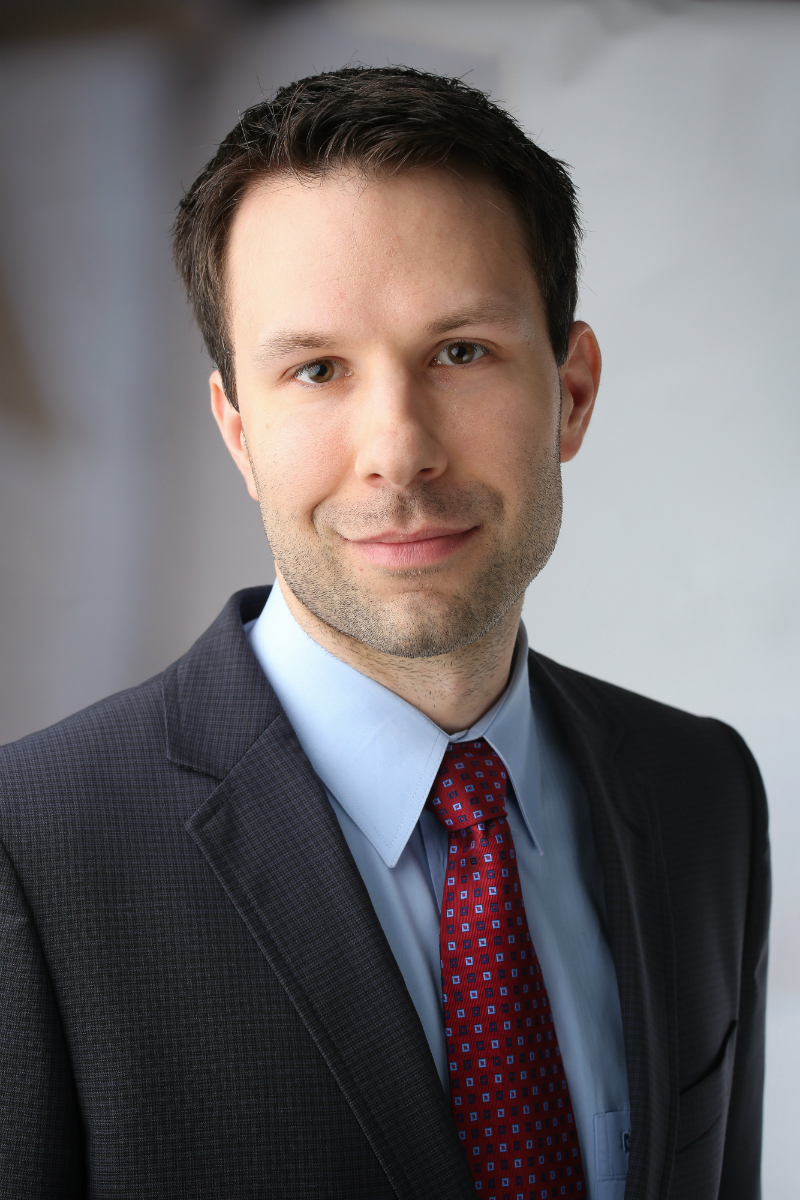 "Skin cancers are the most common human cancers and are primarily induced by ultraviolet radiation. Ultraviolet radiation can directly damage cellular DNA, but it also induces secondary changes in the cells that lead to DNA damage, mutations and cancer formation.
We uncovered a novel regulator of this secondary cell damage process.
Our work focuses on uncovering how this regulator increases cell damage and how modifying the activity of this regulator can be used to make existing cancer therapy agents more targeted and more efficacious."
—Gyorgy Paragh, MD, PhD, Department of Dermatology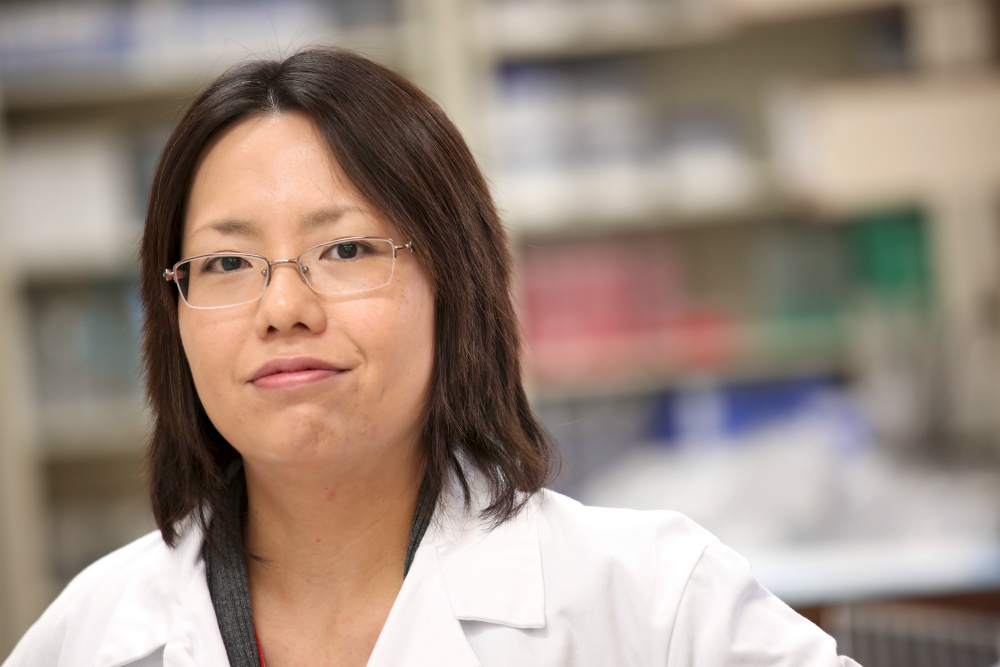 "A treatment called adoptive cell therapy (ACT), which infuses cancer-fighting T cells into patients, has been shown to be effective in eradicating large tumors. However, these patients ultimately end up relapsing. The goal of my project is to explore whether a different type of anti-tumor cell — called 'helper' T cells — could be used to improve ACT and provide a new treatment strategy for patients."
—Junko Matsuzaki, PhD, Director, Immune Analysis Facility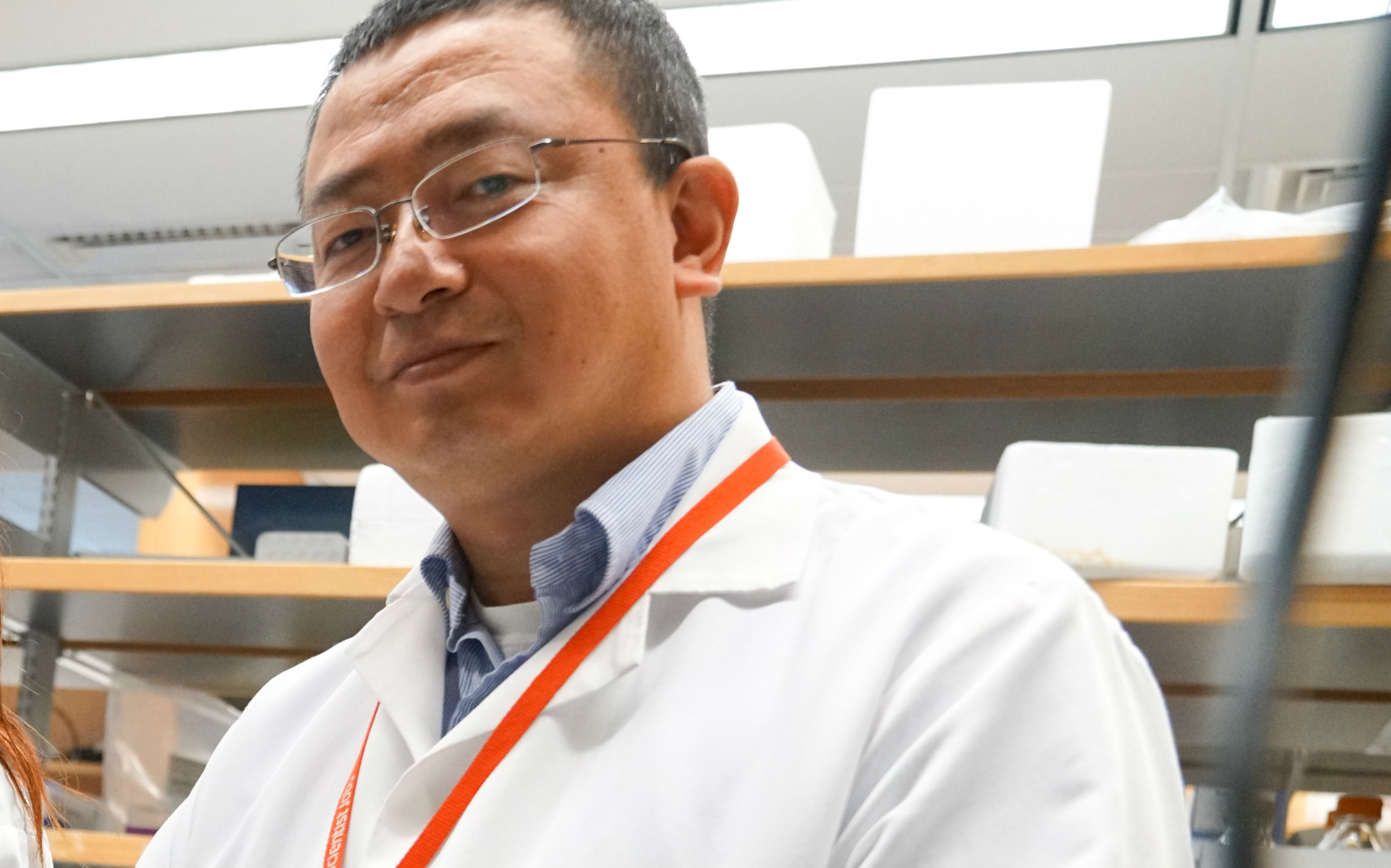 "Our project will focus on a certain type of breast cancer that is notoriously hard to treat and is highly likely to spread. We will explore the role a certain gene plays in regulating cancer stem cells, which are responsible for the development and spreading of this type of breast cancer. Eventually, we hope to put this knowledge to use by using it in the diagnosis and treatment of the disease."
—Jianmin Zhang, PhD, Department of Cancer Genetics