Donations to Roswell Park Comprehensive Cancer Center are put to immediate use to increase the pace from research trials into improved clinical care, to ensure state-of-the-art facilities, and to help improve the quality of life for patients and their families.
Publications
Take a look at our newsletters to see how your support is making a difference at Roswell Park.
Spotlight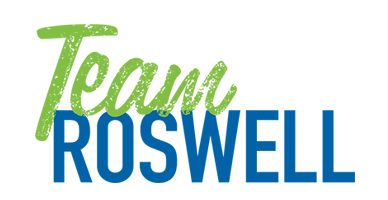 Fundraise your way! Whether you're celebrating a birthday, you're running a 5k or you simply want to honor a friend who is battling cancer, you can set up your own online fundraising page for the fight against cancer.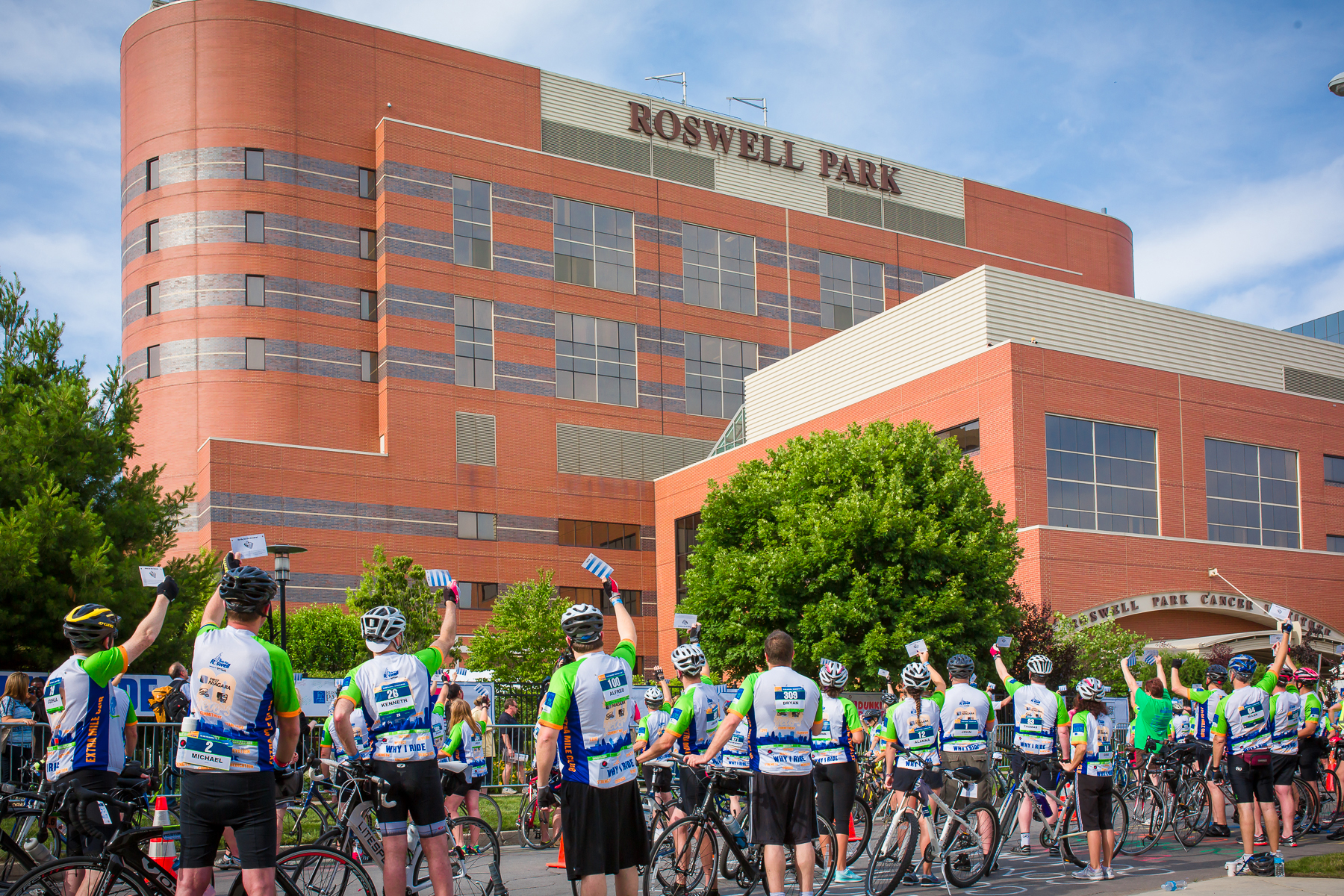 Join The Ride For Roswell on Saturday, June 23, 2018. The Ride For Roswell is one of the nation's largest cycling events — a life-changing experience for riders, volunteers and cancer patients who benefit from the funds raised. Together, we can make a difference.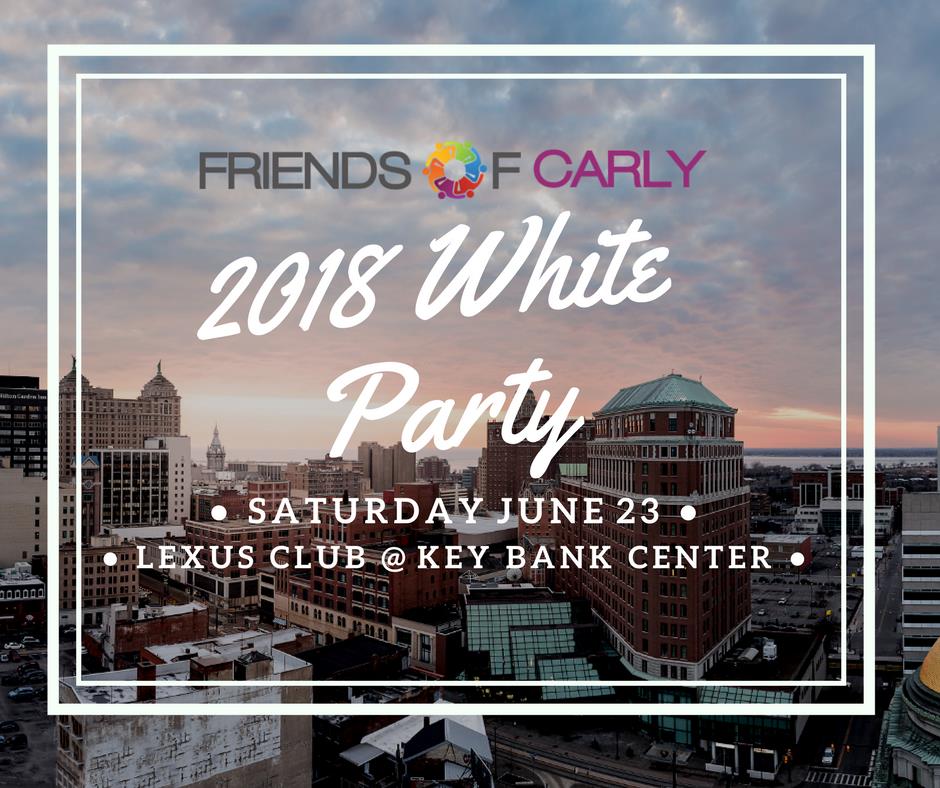 Kick off the summer at the White Party on Saturday, June 23rd from 7 p.m. to 11 p.m. at the Lexus Club at KeyBank Center. This energetic cocktail party benefits pediatric cancer research through the Courage of Carly Fund at Roswell Park.