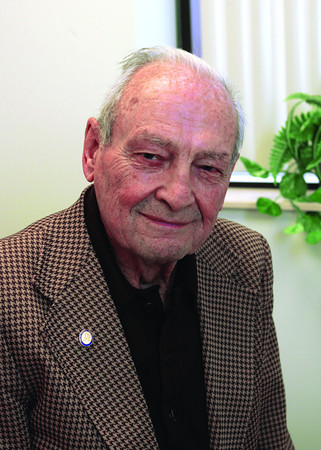 Kaminski Park was one man's vision. "Mr. K," as he was known, was a humble man who wanted a place for Roswell Park patients and their families to share special moments together.
Thanks to his foresight and very generous donation, WJK Park was designed and built in 2000. To honor his request, the Park was known as WJK Park during his lifetime. Upon Mr. K's passing in the summer of 2006, at age 88, we were honored to rename the park, with his prior consent, as Kaminski Park.
In addition to being a wonderful respite at the Institute for everyone, Kaminski Park has become a venue for lunches, community concerts and celebrations offering moments of tranquility and enjoyment to the Roswell Park family, its patients and the community at large.
One humble man, one gift, touching so many lives.