Donations to Roswell Park Cancer Institute are put to immediate use to increase the pace from research trials into improved clinical care, to ensure state-of-the-art facilities, and to help improve the quality of life for patients and their families.
Publications
Take a look at our newsletters to see how your support is making a difference at Roswell Park.
Spotlight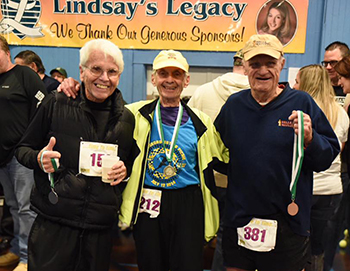 On Saturday, November 12, join us as we remember Lindsay MacIver and run to raise funds for Carly's Club. The 12th annual Lindsay's Legacy 5K Run will take place at 11 a.m. and will begin near Clinton Park, Tonawanda.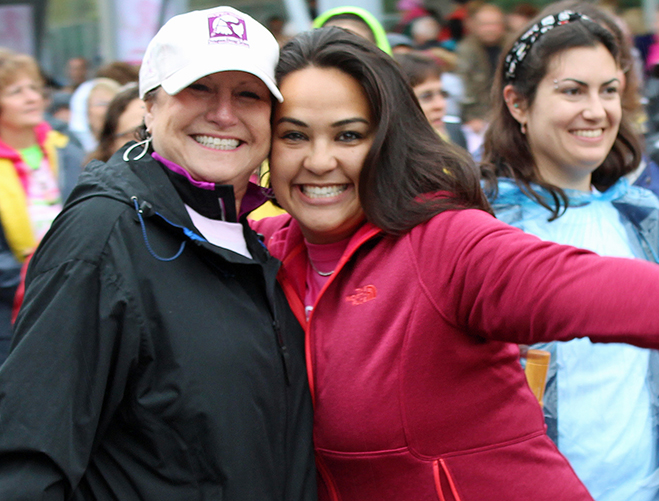 Participate in the Making Strides Against Breast Cancer Walk as Team Roswell and Bosom Buddies join forces with the American Cancer Society at Canalside for the first time. The walk along the scenic waterfront will take place Saturday, Oct. 15.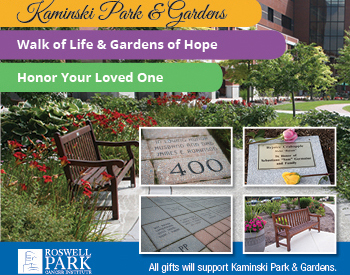 Recognize a special person in your life by dedicating a brick, paver, tree, planter or bench on Roswell Park's campus. The commemorative items can be dedicated to a loved one, mark a celebratory life event or honor the memory of someone you've lost.