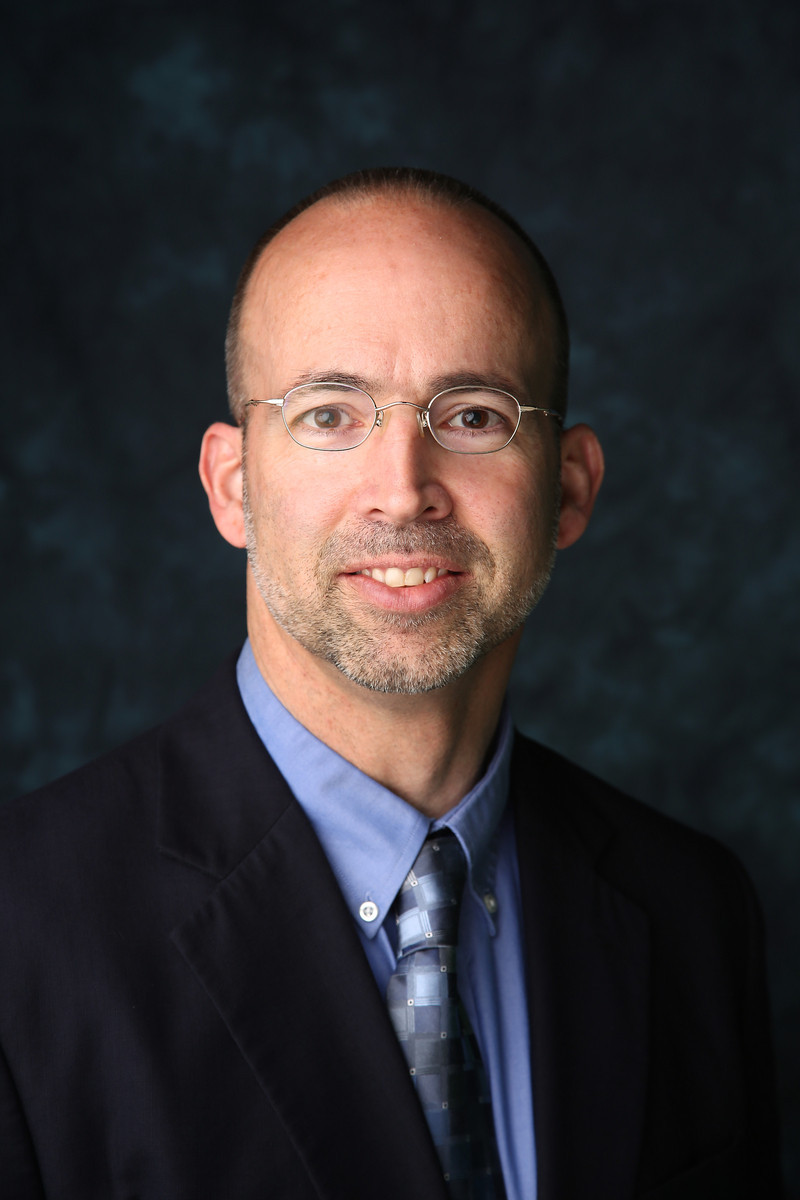 Roswell Park Cancer Institute
Associate Director, Corporate Ethics
Office of Research Subject Protection
Mr. Tirpak will be responsible for managing and overseeing RPCI's research conflict of interest (COI) processes, serving as Chair of RPCI's Conflict of Interest Committee (COIC), tracking related regulatory updates and industry best practices, drafting and updating COI policies and procedures, coordinating training and education about COI policies, and assisting the Vice President of Clinical Operations, Corporate Ethics, & Research Subject Protection with departmental regulatory projects, mainly in the area of conflicts of financial interest and commitments.
Mr. Tirpak has been an attorney for over 20 years, is licensed to practice in NY, NC and before the USPTO, served as an adjunct professor at UB Law School and UB's School of Management and spent 14 years facilitating interactions between industry and research institutions, both as RPCI's former Associate Director, Technology Transfer, and previously at the University at Buffalo.
Mr. Tirpak received his JD degree from UB Law School in 1992 and his BS Degree from SUNY Plattsburgh in 1989 with a major In Vitro Cell Biology/Biotechnology.