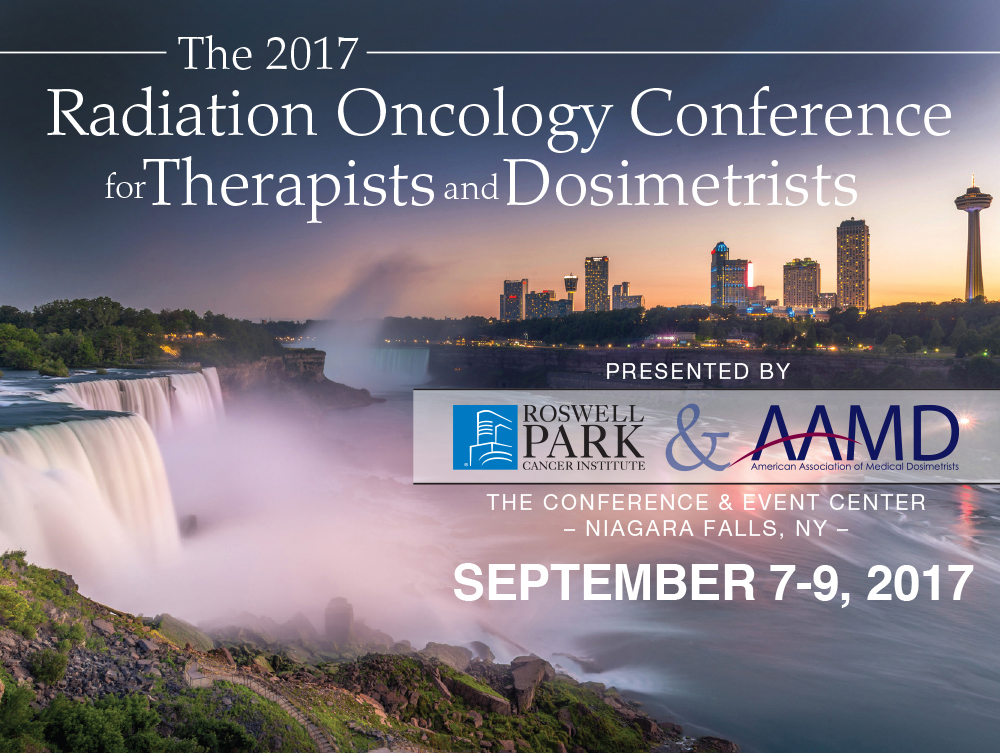 Roswell Park Comprehensive Cancer Center (RPCI), in partnership with the American Association of Medical Dosimetrists (AAMD), is pleased to present the 2017 Radiation Oncology Conference for Therapists & Dosimetrists. This is the third year RPCI and AAMD are partnering to present this leading edge, educational event which will expand your knowledge of:
Increasingly complex treatments
Treatment planning
Clinical and administrative support issues
Patient safety
Quality assurance
Be inspired learning about innovative breakthroughs and changing cancer treatments. You won't want to miss the special SBRT Lung Cancer Symposium being offered, which will provide comprehensive knowledge from physician, dosimetrist and radiation therapist perspectives. An MRI-Guided radiation therapy session is included in the program. Learn what the future may hold for potentially transformative technologies!
Catch-up with longtime professional connections and have fun making new ones in an exciting yet personal atmosphere conducive to sharing ideas. Opportunities will abound to discover new approaches, and novel products and services. Challenge yourself, improve your skills, and bring fresh views back to your healthcare organization.
Not only will you soak in knowledge during the day, you can get drenched afterwards in the splendor of mighty Niagara Falls. Be well-served by attending the networking reception at the award-winning Niagara Falls Culinary Institute.
Quotes from past attendees:
"I love the educational and networking perspective of the conference and how every topic is relative to our day to day work."
"Great presenters and engaging topics."
"I gained invaluable knowledge and obtained a renewed motivation for and pride in my profession."
"Relevant topics at an affordable cost."
"The location, cost and variety of subjects and speaker expertise are wonderful."
"As a student, the knowledge of the conference was relatable and very informative."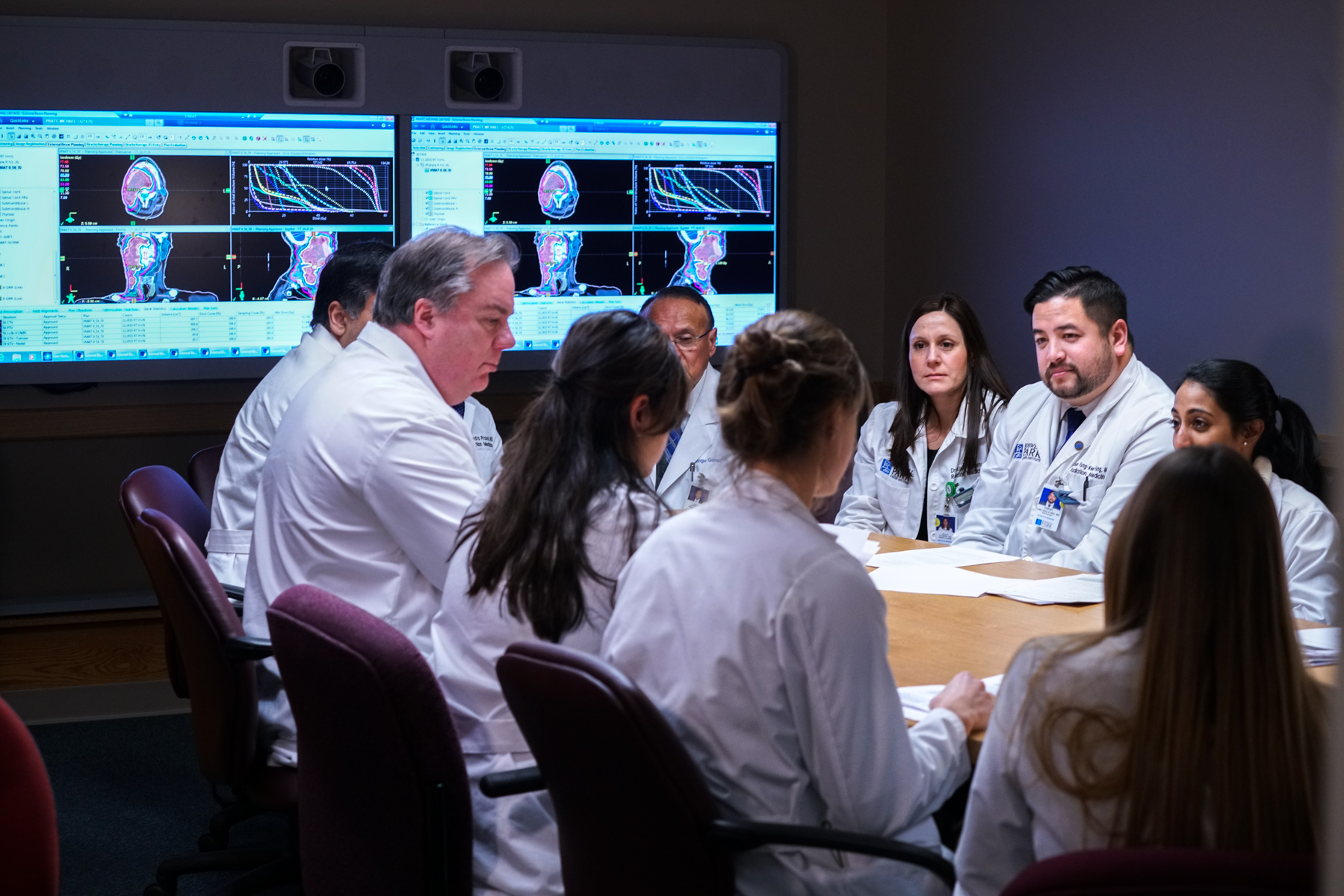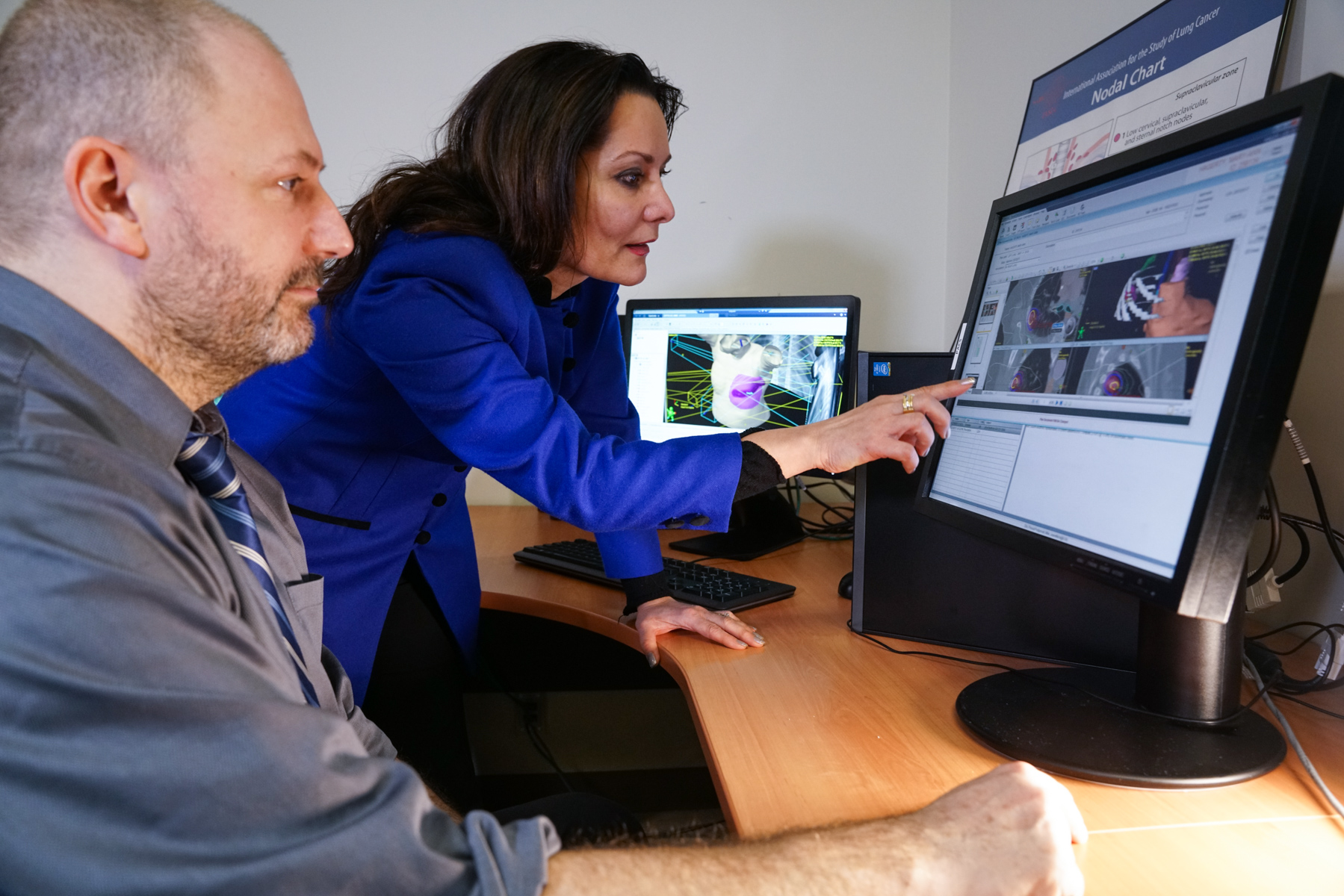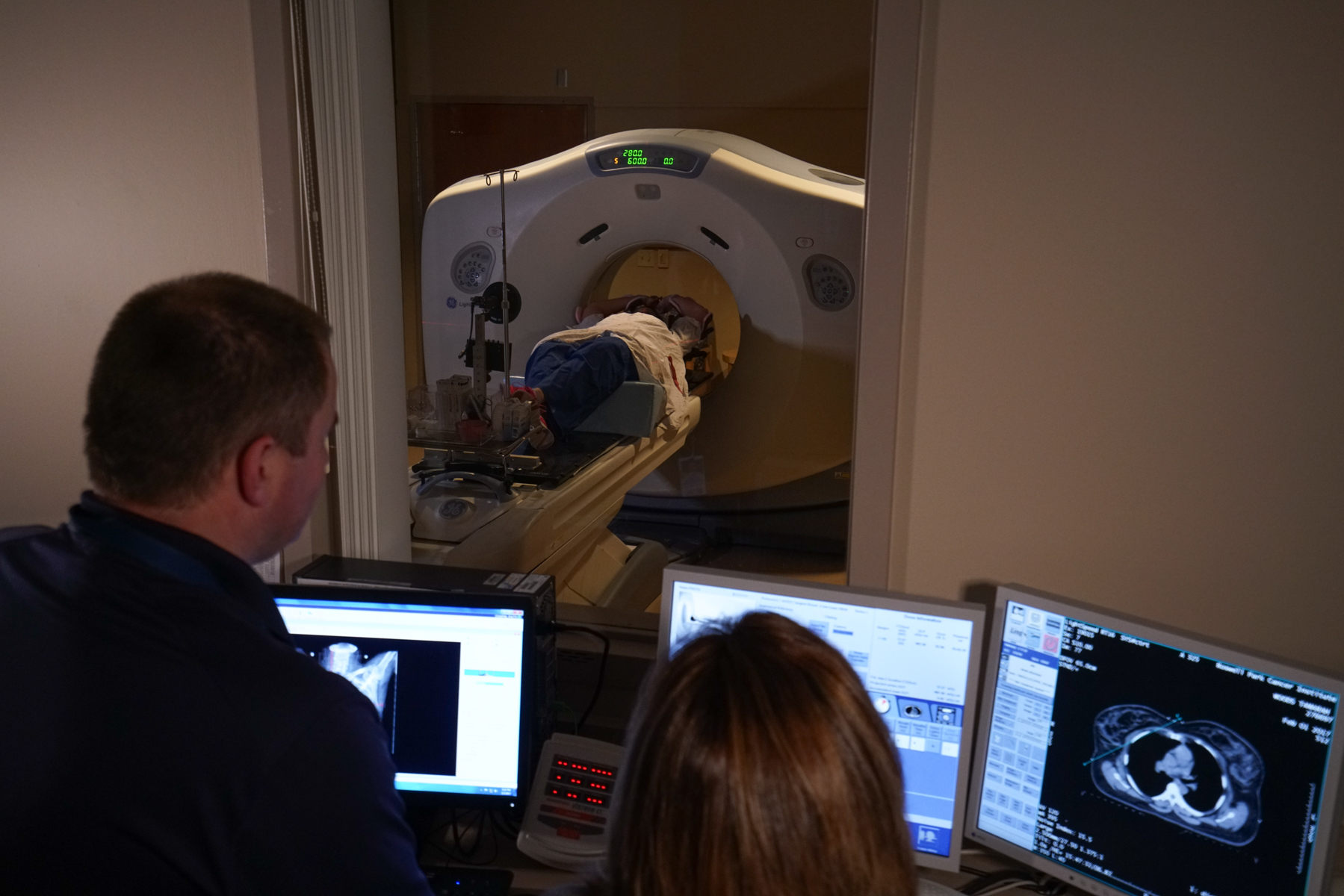 Target Audience
This program is designed for radiation therapists and medical dosimetrists.
Accreditation
This activity is approved for 14 Category A credits by MDCB, and accepted by the ARRT.
Planning Committee 
Roswell Park Comprehensive Cancer Center:
Patti Chapin, RT(T)
Senior Radiation Therapist
Liaison to the AAMD Annual Conference Committee
Lee Hales, BSc, CMD
Chief Medical Dosimetrist
AAMD Region IV Representative
AAMD Regional Director
Rachel Hackett, RT(T), CMD
Medical Dosimetrist
AAMD Secretary
American Association of Medical Dosimetrists:
Gregg Robinson, CAE
Executive Director
Stacey Wilson
Director of Marketing
Spencer Boulter, MS
Director of Operations
Directions
The Conference & Event Center
101 Old Falls Street
Niagara Falls, NY, USA 14303
Questions?
If you have any questions, contact Denise Hammell at denise.hammell@roswellpark.org or (716) 845-5706.