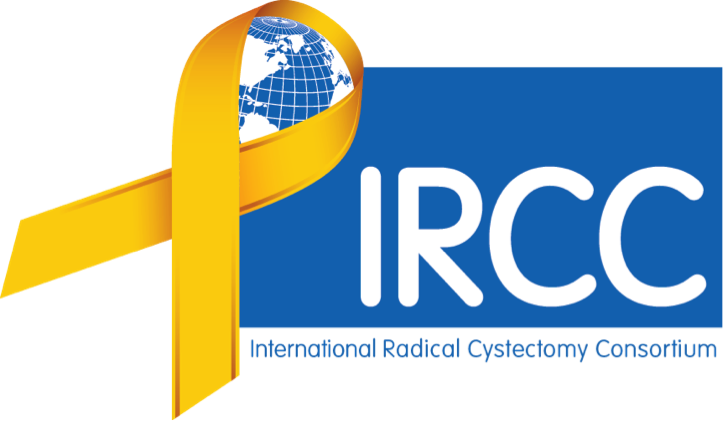 The International Radical Cystectomy Consortium (IRCC) is a multi-institutional collaboration focusing on improvements in open, laparoscopic, and robotic approaches to radical cystectomy. More than 69 urologists practicing surgery at 37 academic institutions in 13 countries formed the IRCC and agreed on a uniform method of data collection and the creation of a central data repository maintained at RPCI and supported by Data Sharing and Authorship Agreements. The IRCC has expanded in recent years to incorporate more than 2,000 cystectomy cases, with the collaboration's research resulting in eight peer-reviewed publications.
The IRCC aims to develop lasting partnerships through this shared database, to expand insight and provide the field with more robust feedback. The consortium's open platform aims to better utilize quality assurance and benchmarking measures for radical cystectomy to more clearly identify areas of progress and deficiency. It will ensure delivery of care according to established standards with constant monitoring and improvement of performance for safe and effective surgical outcomes.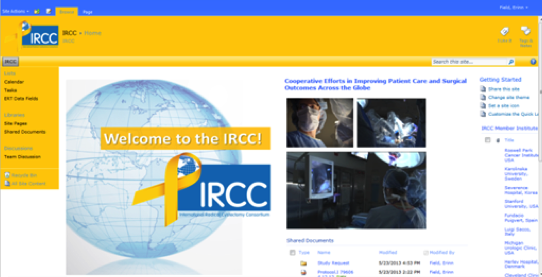 The IRCC has experienced tremendous growth in the past three years (112 surgeons from 73 institutions and19 countries are in the process of applying for membership), which has led to the recent development of a Web-based HIPAA-compliant database. The meticulous membership process will result in a global, user-friendly, real-time data management system. This system will also include a Web-based dashboard feature to evaluate and benchmark each institution's results against IRCC averages.
Join the IRCC!
Contact
The ATLAS Program 
IRCC Database Manager
Roswell Park Cancer Institute
Elm and Carlton Streets
Buffalo, NY 14263
Phone: 716-845-8227
Email: AtlasTeam@RoswellPark.org