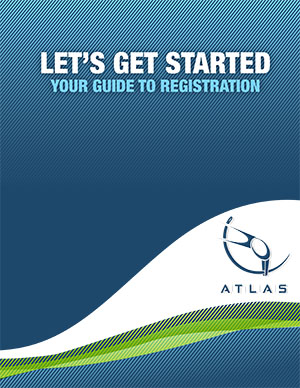 The Fundamental Skills of Robot-assisted Surgery (FSRS) training program has trained nearly 400 national and international surgeons and is one of the oldest training programs for robot-assisted surgery (RAS) approach. The comprehensive, yet flexible curriculum can be tailored to your areas of interest and expertise. This program is skills-based, providing a foundation in RAS for any specialty. The program is formatted as a five-day structured format with capacity to book additional days, depending on your interest.
Book Your Training
Please note that cancellations submitted less than two weeks before your scheduled start date will result in forfeiting the full sum of the initial security deposit. If you reschedule training at a later date, or at the time of cancellation, the deposit will be rolled over, pending review by the course director.
Leaving the program early may result in the loss of your certification if you have not completed the mandatory curriculum, and it will result in a forfeit of the full payment. (Extenuating circumstances will be taken into consideration.) No certificate will be issued without full completion of the required course work.
Training Program Costs
Fundamental Skills in Robotic Surgery (FSRS)
Four-day curriculum; one day Final Evaluation
$3,500 USD
Program Extensions
Cost of each additional day of training in the following areas:
Surgical Robot Dry Lab (da Vinci Surgical System®) - $195 USD
Final Evaluation Lab (da Vinci Surgical System®) - $1,156 USD
OR Observation - $50 USD
Training Lab - $82 USD
Staff Training Program
Five-day curriculum
$890 USD
Train up to two staff members (nurses, technicians, etc.)
*Program costs reflect the 2017 calendar year
Required Documentation
All required documentation is due one month prior to visit.
Current curriculum vitae
Statement from your institution giving you permission to travel and train at Roswell Park
Letter of good standing from your institution
Payment
Once your paperwork has been received and is complete, you will receive an email of clearance from our department.
Discount Information
No discounts will be offered without express confirmation from the ATLAS team. Discounts are offered at national and international conferences (limited time only) or based on referrals. 
Contact
If you have any questions, please contact our office.
The ATLAS Program 
Phone: 716-845-8227
Email: AtlasTeam@RoswellPark.org