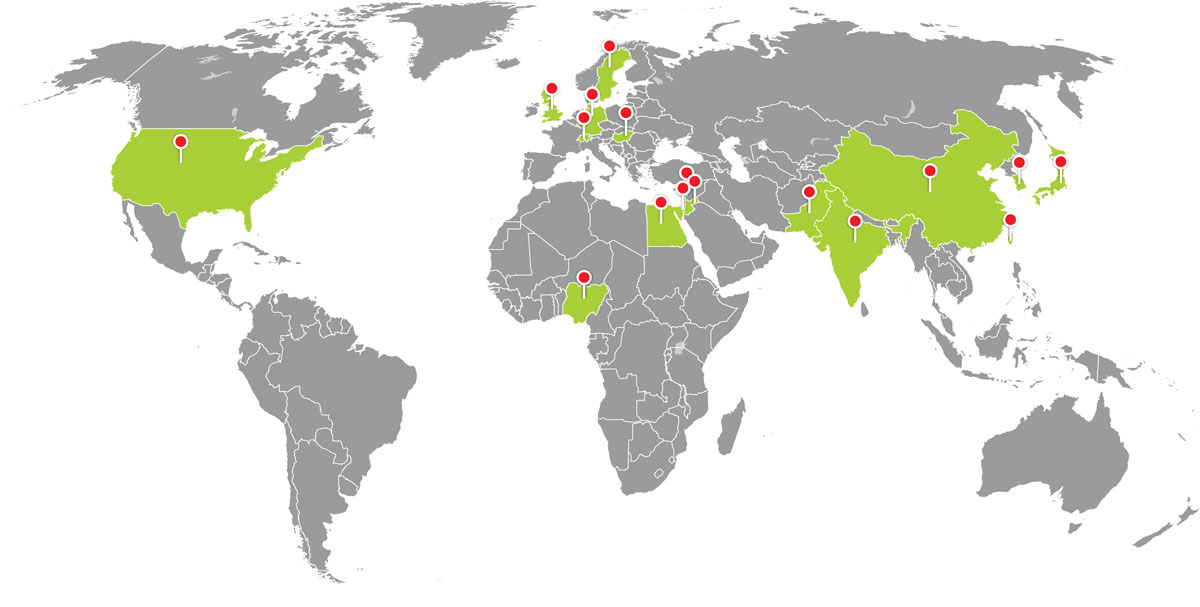 Although many surgeons are interested in performing robot-assisted surgeries (RAS), and their parent institutions have purchased — or are planning to purchase — the da Vinci Surgical System (DVSS®), many RAS programs fail to get off the ground because the surgeons are not trained properly.
Trainees in the ATLAS program at RPCI develop their skills under the close guidance of RPCI's robotic surgery experts. The easy-to-navigate curriculum builds the foundation for comprehension and the development of basic skills. It emphasizes directed observations to increase familiarity with procedures, and hone skills and techniques. The program centers on comprehensive knowledge of robot-assisted surgeries in a variety of specialties through an all-inclusive curriculum aimed at transforming even a novice into a fully capable robotic surgeon.
With more than a decade of experience, ATLAS surgeons and staff can help you become capable and confident in performing robot-assisted surgery.
The ATLAS Training Program includes: