Community relations are central to Roswell Parks vision, values and mission. The Institute directs partnerships, educational programs and employee volunteer efforts to benefit the local community we serve, such as 2018's Fruitbelt Clean-a-thon (pictured above).
Summer Internship Opportunities
Roswell Park Comprehensive Cancer Center teams up with City of Buffalo Mayor, Byron W. Brown, to hire 100 local high school and college students for a summer internship in departments ranging from cardiology to radiology. Through this program students will gain experience in a professional work environment, earn competitive wages, and develop important workplace skills. The connections made and experiences provided in these internships will give students an edge as they move on to develop their college and career plans.
Buffalo/Niagara Witness Project
A church and community-based program to increase awareness of breast and cervical cancer in black women.
Facts First: COVID-19 Vaccines and Communities of Color
Coronavirus vaccines bring with them many questions — especially for individuals from communities of color, who are at greater risk of both getting COVID-19 and getting a severe case. Roswell Park has compiled information about the vaccines to help minority and at-risk communities make informed decisions about COVID vaccination.
MANUP Buffalo — Men Allied for the Need to Understand Prostate Cancer
A community-based prostate cancer educational outreach organization started by men of color for men and their families.
Esperanza y Vida
A program to increase breast and cervical cancer screening in Latinas
Diversity & Inclusion Luncheons
Employees are invited to attend free celebrations and lunches for various holidays, including Chinese New Year, Festival of Light, Martin Luther King, Jr./Black History Month and Hispanic Heritage Month.
Roswell Park in our Community
"Because We Care: Roswell Park in our community, 2019-2020" documents educational and community outreach programs that have given back to our neighbors who have given so much to us.
Roswell Park/Howard University Program
This program enables Honors Biology sophomores from Howard University to deeply explore an interest in cancer research under the mentorship of researchers at Roswell Park.
Tapestry Charter School Learning Expedition
Roswell Park works with Tapestry Charter School, a school with a high minority population, to help the students meet their goal of spreading cancer awareness in their communities
Health Sciences Charter School
Roswell Park provides work-based learning internships to minority students, as well as frequent faculty and staff on-site visits for career development.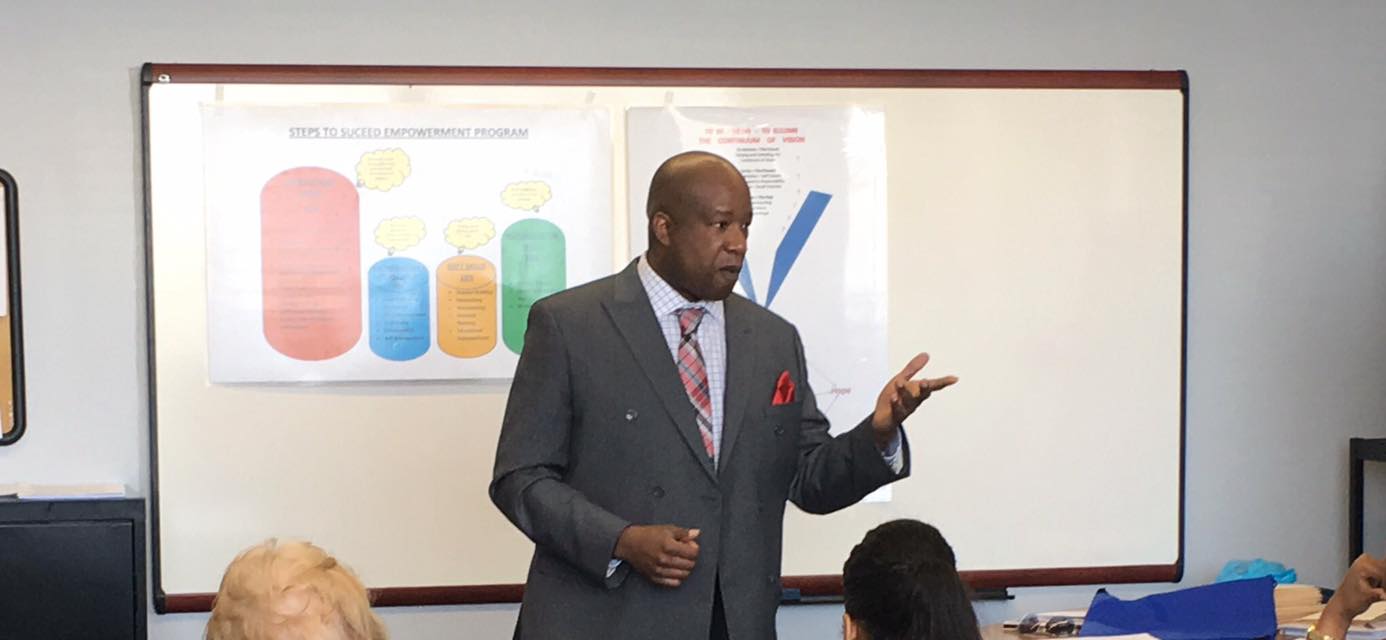 The Eva M. Noles Scholarship
Scholarship in tribute to the first African American nurse to train in Buffalo.
Interfaith Recognitions
Roswell Park has recognized the Muslim, Hindu, Jewish and Christian traditions through luncheons, prayer services and worship, as well as education for employees.
Monthly Resume Workshops
Partnerships: BETC, NAF, Health and Science Charter School, Buffalo Urban League, Pride Center, UBEOC, Buffalo Black Chamber, Fruit Belt Coalition, Access-VR, Buffalo Public Schools, University at Buffalo, Buffalo State College, Medaille, Niagara Falls High School, Native American Community Service.
Approximately 35% of minority new hires in 2018 came to us through outreach programs, including job fairs and job-training events in underserved communities
I utilized Roswell Park's resume-writing services and then applied for the IT Help Desk position. I am proud to say I obtained an interview and got the job!Bertina Ferguson