Every Dollar Counts
Donate $1 with your Taste of Country Ticket Purchase to Help Kids With Cancer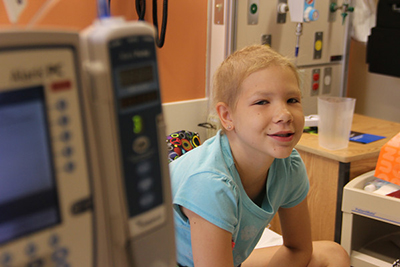 One Dollar Donation
For the 2015 WYRK Taste of Country concert, you have the option of adding a $1 donation by clicking the opt-in button during your ticket purchase! Your donation will support the creation of a Pediatric Hematology Oncology Outpatient Center at RPCI. Visit WYRK's Taste of Country page for more information on the concert and to purchase tickets.
Stay tuned to learn more ways you can inspire cures at this year's Taste of Country concert!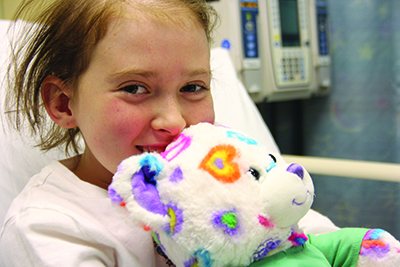 How Your Money Is Being Used
The new and expanded Pediatric Hematology Oncology Outpatient Center will provide care for infants, children and young adults in a bright and airy setting overlooking Kaminski Park. The center will be designed for the special needs of children who are dealing with life-threatening or debilitating chronic illnesses, and the location will also allow for easy access to radiation therapy, chemo-infusion and Gamma Knife services. The project is a joint partnership with the new John R. Oishei Children's Hospital.
Through the music of our favorite bands, the Music Inspires Cures campaign unites our community in the effort to fund research that makes a meaningful impact on patients' lives. Artists from all walks of country performing in our town join the fight to raise thousands of dollars and win countless hearts—lending their star power to the cause, sending inspirational messages, sharing their own family's experiences with cancer and giving special performances to RPCI patients.
Jerrod Niemann performs for patients at RPCI