Office of Technology Transfer and Commercial Development Staff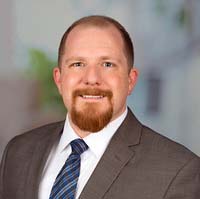 Patrick Emmerling, PhD, MBA, CLP – Director, Technology Transfer and Commercial Development
Patrick Emmerling, PhD, MBA, joined the team at Roswell Park as Senior Licensing Manager in March 2015. In this role, Dr. Emmerling works closely with Roswell Park inventors to facilitate the disclosure of new innovations; to develop and execute appropriate patenting and marketing strategies; and to negotiate license agreements with established and/or start-up companies to enable successful commercialization. Prior to coming to Roswell Park, Dr. Emmerling worked for four years as a Licensing Manager at the University of Rochester where he managed a large and diverse portfolio of physical and biomedical technologies.
Dr. Emmerling earned his Bachelor of Arts degree in Chemistry from the College of the Holy Cross, his doctoral degree in Physical Chemistry from The State University of New York at Buffalo, and his Master of Business Administration degree from the Simon Business School at the University of Rochester.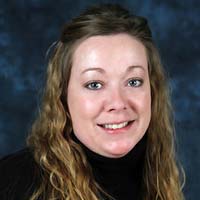 Kristen Castner – Intellectual Property Manager
Kristen E. Castner earned a Bachelor of Science in Legal Studies (1999) and an Associate of Science in Paralegal (1997) from Bay Path College, Longmeadow, MA.  Prior to joining Roswell Park in 2002, she spent 3 years in the corporate Intellectual Property Department at Corning Incorporated in Corning, NY, where she assisted staff attorneys in patent and trademark prosecution as well as IP litigation for the company's Optical Communications Division.