Talent Scout For the Future Cancer Workforce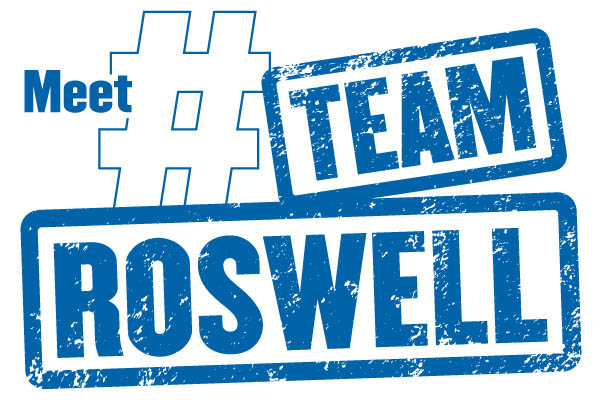 During my post-doctoral fellowship at Roswell Park, I found my true calling – to help students discover their passion for science.
I spent most of my education and training in the lab researching the structure and pathways of cancer cells. I graduated from Georgetown University with a PhD in molecular biology and an ambitious goal of running my own research lab. But my interests started to shift during my fellowship at Roswell Park. I was asked to mentor high school students through Roswell Park's Summer Research Program – an internship that provides first-hand cancer research and oncology experiences – and I quickly realized that this was the path I was meant to take.
Now, I am the Assistant Dean for Internships and Education Outreach in the Department of Educational Affairs. In other words, I am a talent scout for the future cancer workforce.
Watch the video above to learn more about Adam's career path and his desire to help students fulfill their dreams.
Never miss another Cancer Talk blog!
Sign up to receive our monthly Cancer Talk e-newsletter.
Sign up!