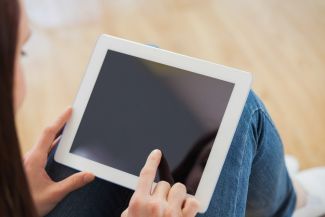 Online Support for AYA Cancer Patients
The Adolescent and Young Adult Program at Roswell Park recognizes the unique circumstances related to lifestyle, work, school, family life, and social development that AYAs face when living with cancer.
To help you cope, we've compiled a list of useful websites that offer emotional support, peer-networking opportunities and educational programs that promote knowledge and self-advocacy.
Utilize these online resources to navigate your cancer journey and find the support you need.