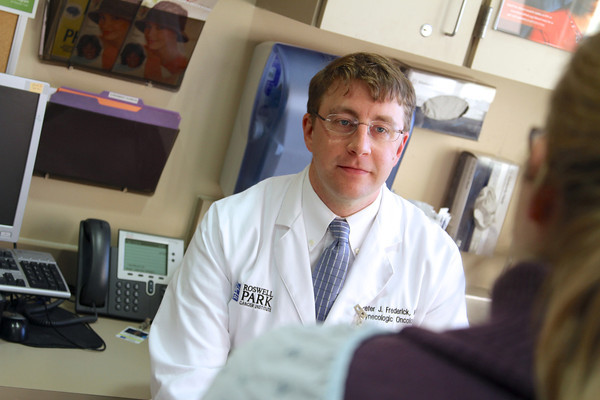 Cervical Cancer
At Roswell Park our multidisciplinary cervical cancer team includes some of the nation's leading physicians, surgeons, and radiologists. Whether you are newly diagnosed, considering treatment options or seeking a second opinion, we work to establish a foundation of support you can depend on at every turn.
Pioneering Clinical Trials
Roswell Park strives to find better ways to treat this disease through clinical trials, many of which have been pioneered and launched by our own translational research team.