2019 Patient Retreat
Dates: September 6-7, 2019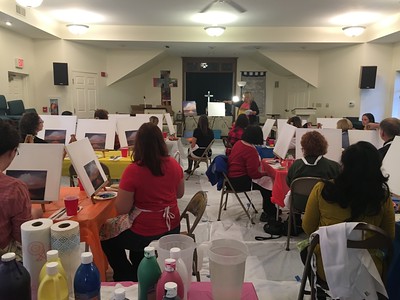 Nurture Your Hope is an ecumenical weekend of renewal, prayer, inspiration and personal reflection especially for people dealing with the challenges of cancer in their lives. People of all faiths were welcome.
The speakers for this retreat have personal and professional experiences with cancer. The weekend includes information on the healing process and identify resources to assist those dealing with cancer. Patients and their caregivers also have time for separate group discussions. Time is available for solitude and personal reflection, small group conversation, and holistic therapy.
Location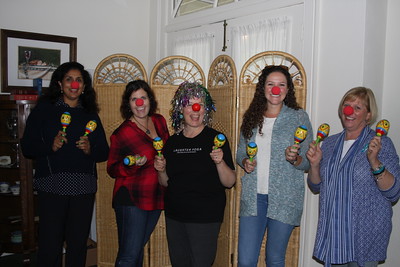 Nurture Your Hope is held at Chautauqua Institution. We reserved two houses on the grounds – The Catholic House, 20 Palestine Avenue and the United Methodist House located next door. The Chautauqua Institution founded in 1874 is located on beautiful Chautauqua Lake, near Jamestown, New York. Presentations are held in both houses. Overnight accommodations are available on the property in two separate buildings, which included full kitchens and private baths. Parking is available at both houses at no charge as well as no entrance fee.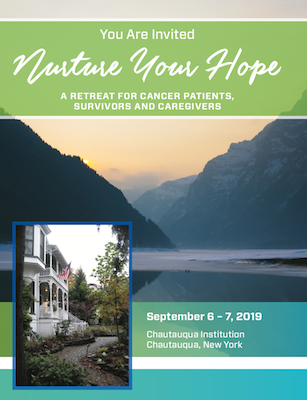 Nurture Your Hope 2019
Read more information about this year's retreat.
View Brochure