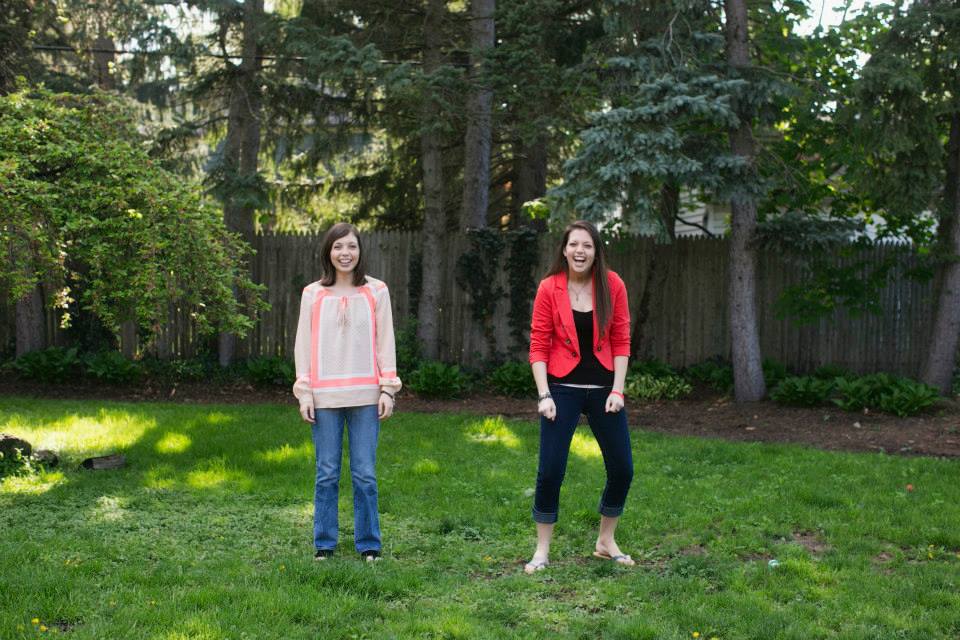 July Cancer Awareness
"Please, please let my sister be your inspiration for practicing sun safety, getting your skin checked, learning the risk factors and living life to the fullest."
Elise was 20 when she was diagnosed with melanoma — her sister, Erin, shares her story and reminds others of the importance of staying safe in the sun during UV Safety Month.

Sarcoma Awareness
Sarcoma is a cancer of the connective tissues, such as nerves, muscles and bone. With more than fifty different subtypes, about 12,390 new cases will be diagnosed in the U.S. this year. The need for new and better sarcoma treatment remains urgent. Join Roswell Park as we raise awareness about this disease throughout the month of July.
From the Cancer Talk Blog
Additional Resources
Dr. Kane joins our podcast for a discussion about sarcoma risk and treatment options.

UV Safety
Skin cancer prevention starts with sun safety. Find out how to protect your skin from ultraviolet radiation, decreasing your risk of skin cancer, during UV Safety month in July.
From the Cancer Talk Blog