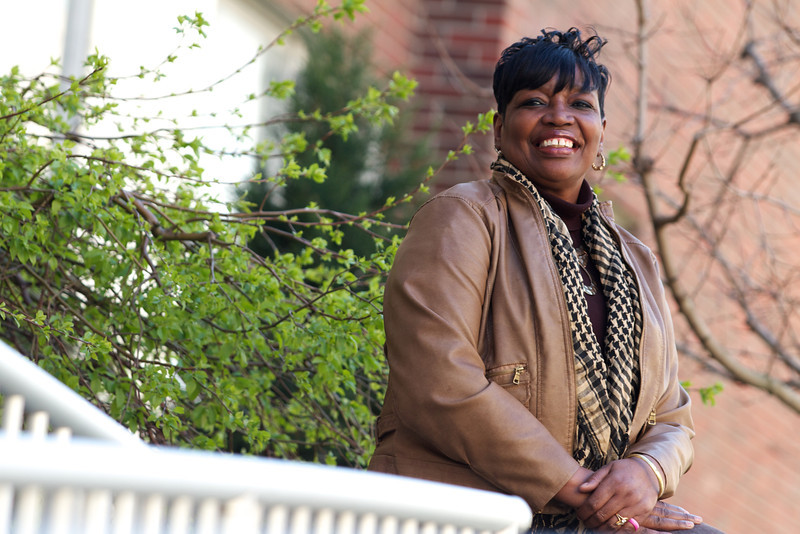 April Cancer Awareness
When Averl Anderson was diagnosed with breast cancer in 2009, she was shocked to learn that, over the years, many of her relatives also had cancer. Averl made it her personal mission to discover why, of all racial and ethnic groups in the U.S., African Americans have the highest death rate and shortest survival of most cancers.
Read Averl's story and learn how she became a tireless advocate for clinical trials in underrepresented populations.