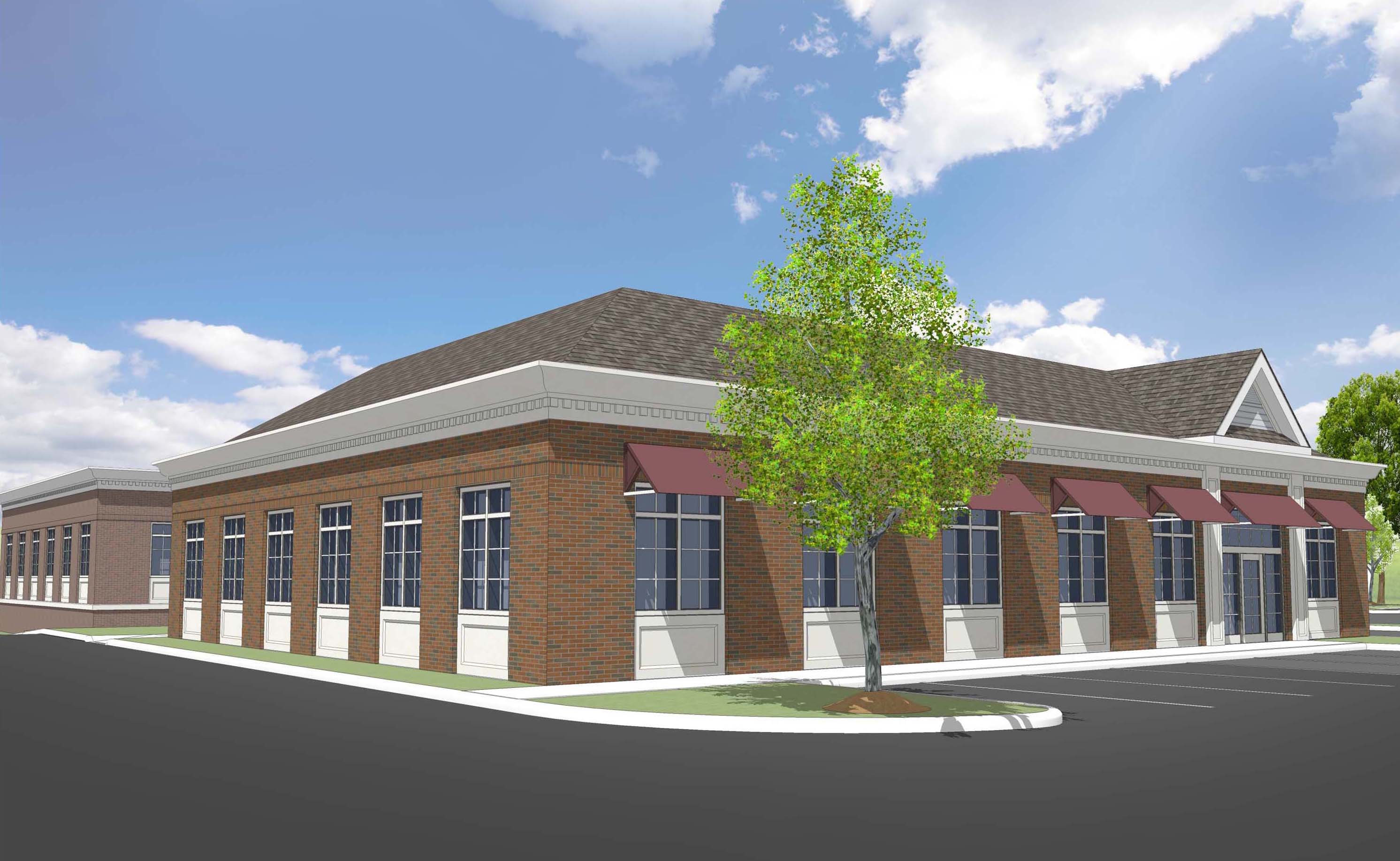 Southtowns Radiation Oncology Facility is part of The Roswell Park Care Network. This facility is a cooperative effort among three premier oncology care providers:
Roswell Park Comprehensive Cancer Center, a National Cancer Institute-designated comprehensive cancer center that has served patients across the country and around the world since 1898
Catholic Health, one of the largest health systems in Western New York, and
Buffalo Medical Group, which is among the oldest and largest multi-specialty physician practice groups in New York state
How Will These Partners Be Collaborating?
Roswell Park, Catholic Health and Buffalo Medical Group are working together to provide outstanding radiation therapy for cancer patients in Western New York.
Under the clinical oversight of Roswell Park radiation oncologists, a team of cancer specialists will work closely together to plan and deliver personalized treatment in accordance with both national oncology treatment guidelines and the latest medical evidence. Each patient's individualized treatment plan will be reviewed and approved by a panel of radiation oncologists, medical physicists and medical dosimetrists.
Beginning in 2018, the care team at the Roswell Park Care Network will provide outpatient radiation therapy for patients with a variety of cancers at a new facility under construction at 3900 North Buffalo Road, Orchard Park, NY. This location was selected to give cancer patients in Buffalo's Southtowns a convenient and trusted option for outpatient radiation therapy.
What is Radiation Therapy?
Radiation therapy, or radiotherapy, is a treatment approach that targets carefully controlled doses of high-energy radiation to destroy cancer cells, shrink tumors, prevent recurrence and in some cases relieve symptoms caused by cancer. Radiation therapy is used alone or in combination with other types of cancer treatment to treat a wide variety of cancers, and is typically provided as an outpatient or ambulatory service.
How Will the Roswell Park Care Network Work to Ensure Quality Care for Patients?
From the first stages of treatment consultation and planning through follow-up care, Roswell Park Care Network patients will benefit from rigorous quality assurance. Once a personalized treatment plan has been crafted based on the needs and preferences of a particular patient, and in accordance with guidelines established by the National Comprehensive Cancer Network (NCCN), a team that includes the radiation oncologist plus medical dosimetrists, medical physicists, imaging specialists and radiation therapists will work together to prescribe and deliver treatment tailored around the patient's specific cancer type, the precise location of their tumor and their anatomy.
Location
3900 North Buffalo Road
Orchard Park, NY, 14217