Tree of Hope
Thank you for attending the 2018 Tree of Hope lighting ceremony!
Save the date for next year's event: December 13, 2019
Gingerbread House Raffle
Proceeds support cancer programs at Roswell Park. Find out if you won!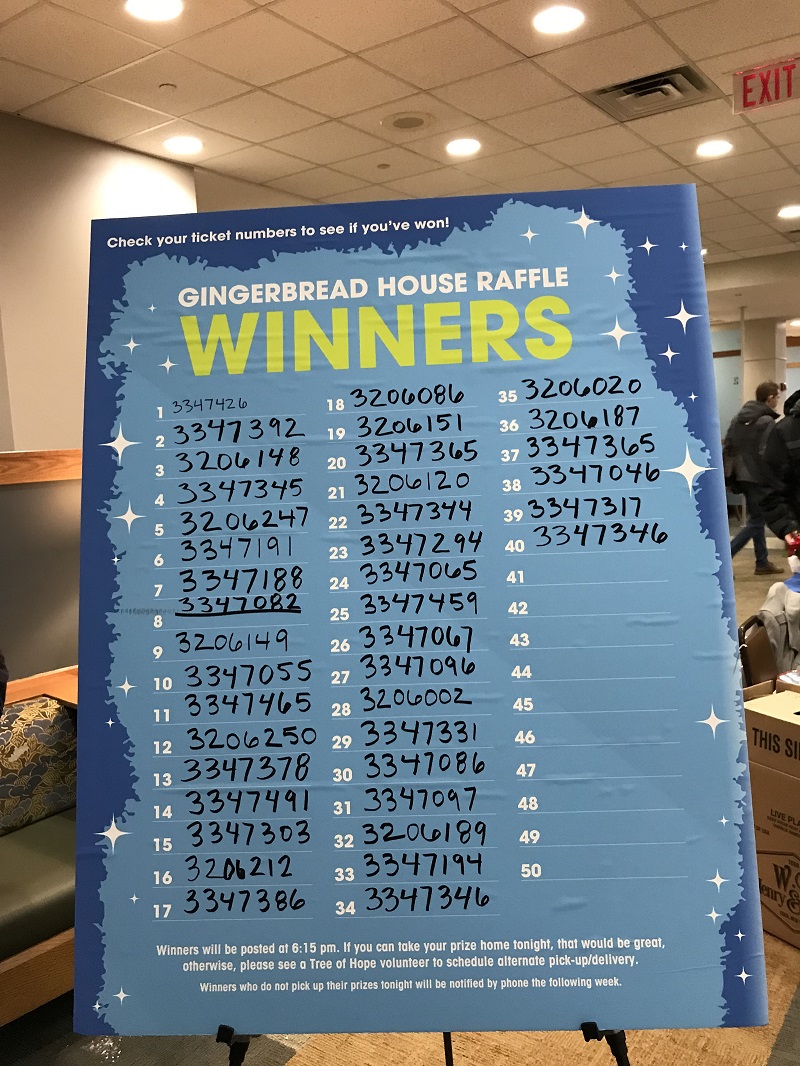 Relive the sights and sounds of the 2018 Tree of Hope lighting!
Please note: People with flu-like illness — fever greater than or equal to 100° F (37.8° C) with cough and/or sore throat within the last seven days — should not attend.
Tree of Hope Presented by:


Additional Sponsors: