Taste of Country 2015
Let's Light Up Coca-Cola Field in Support of a World Without Cancer!
Justin Moore, Kelsea Ballerini and Kristian Bush have their light-up cowboy hats. Be sure to get yours!
Purchase your light-up cowboy hat on Friday, June 12 at the 2015 WYRK Taste of Country for only $20. Don't forget your extra cash! All proceeds fuel life-saving cancer research at Roswell Park Cancer Institute.
Take a minute to help support those who have been touched by cancer. Stop by the Roswell Park booth early to get yours before they're gone!  
How Big is Your Heart?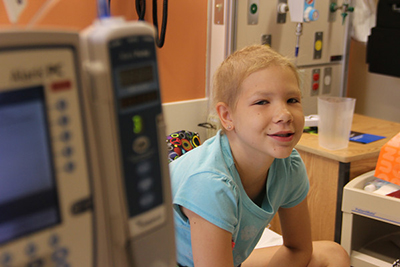 Every Dollar Counts
Donate $1 with your Taste of Country ticket purchase to help kids with cancer. For the 2015 WYRK Taste of Country concert, you have the option of adding a $1 donation by clicking the opt-in button during your ticket purchase! Your donation will support the creation of a Pediatric Hematology Oncology Outpatient Center at RPCI. Visit WYRK's Taste of Country page for more information on the concert and to purchase tickets.
Through the music of our favorite bands, the Music Inspires Cures campaign unites our community in the effort to fund research that makes a meaningful impact on patients' lives. Artists from all walks of country performing in our town join the fight to raise thousands of dollars and win countless hearts—lending their star power to the cause, sending inspirational messages, sharing their own family's experiences with cancer and giving special performances to RPCI patients.
Jerrod Niemann performs for patients at RPCI